Consultation
Our staff of experts will provide recommendations for materials and construction that will meet your needs while keeping the project cost effective and visually stunning.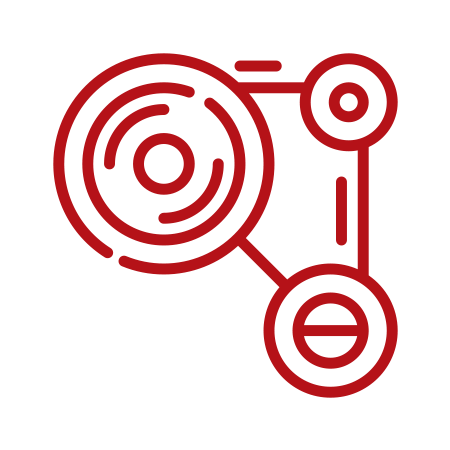 Manufacturing
Consistently investing in state of the art print and finishing equipment has increased the capabilities of our seasoned production team, which has resulted in unmatched turnaround and countless products.

Quality
We hold ourselves to the highest standard of customer satisfaction and take pride in providing the best delivered product possible. Quality control is continuous throughout the manufacturing process.
Installation
We offer highly skilled installation services as well as kitting, packaging and shipping for any sized project.